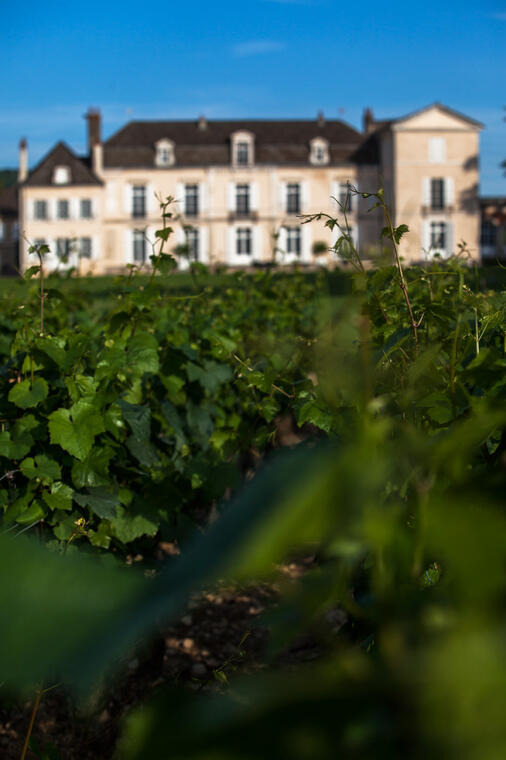 Le Mois des Climats au Château de Meursault
Organic , Cultural , Environment, sustainable development , Leisure and science , Art de Vivre , Culture and tradition , Guided tour , Wine - Oenology , Nature and relaxation
in Meursault
On the occasion of the Climats month, we invite you to discover and understand the Climats of Burgundy thanks to a gustative immersion in the vineyards of the Château de Meursault.
This will be an opportunity to taste 3 wines, including the one from the parcel where we will be.
Children can accompany their parents with a syrup tasting.
If the weather conditions do not allow this visit of the vineyards, we will replace it with a visit of the cellars.
From

June 8, 2022




until

July 13, 2022
Monday

11:00 AM - 11:00 AM

Tuesday

11:00 AM - 11:00 AM

Wednesday

11:00 AM - 11:00 AM

Thursday

11:00 AM - 11:00 AM

Friday

11:00 AM - 11:00 AM

Saturday

11:00 AM - 11:00 AM

Sunday

11:00 AM - 11:00 AM