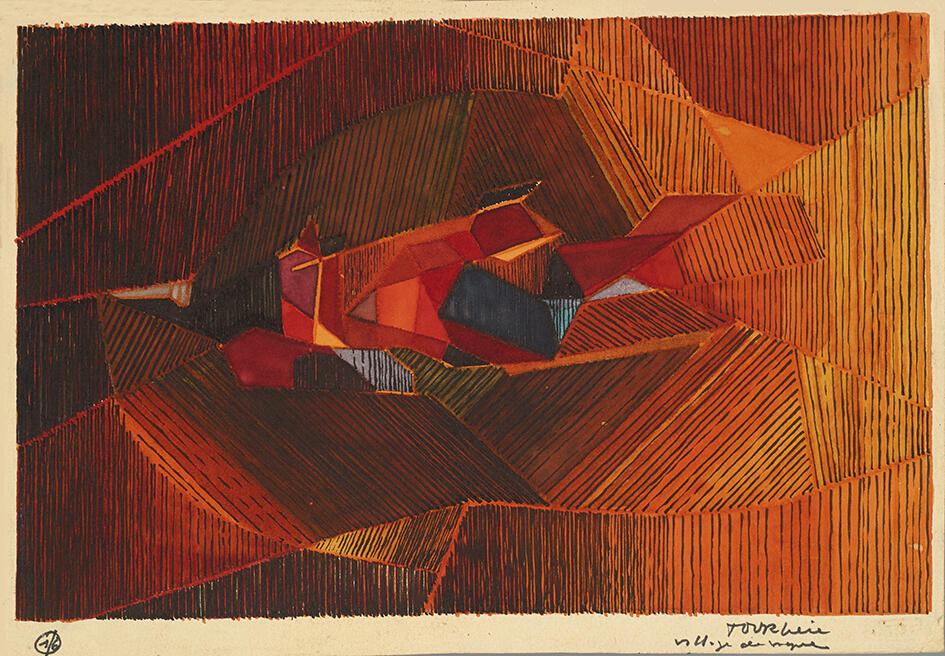 Fête de la Science : Atelier créatif " Testez la photographie durable"
Environment, sustainable development , Leisure and science , Workshops
in Beaune
The Hôtel des Ducs de Bourgogne - Musée du Vin is taking part in the Fête de la Science, which will take place from 7 to 17 October on the theme: Vines and global warming.
On this occasion, we propose a creative workshop on sustainable photography. Can we take a photograph using the sun and chlorophyll? Come and try this experiment!
Schedules

On

October 8, 2022

at 3:00 PM

On

October 12, 2022

at 3:00 PM