Visites Guidées "Beaune Gourmand"
at Beaune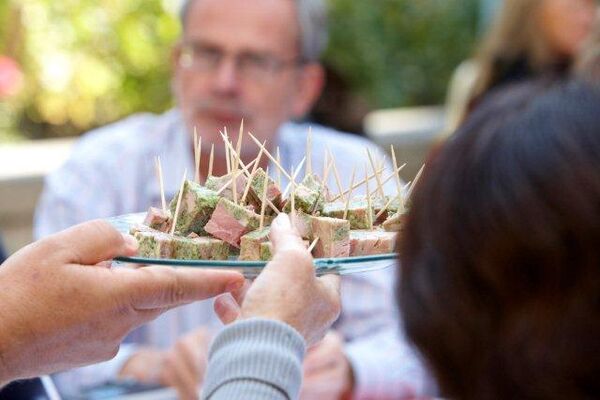 VISIT ESPECIALLY INTENDED FOR GROUPS
BOOKING ON REQUEST, ACCORDING TO AVAILABILITY

Discover the history of Beaune and its gastronomy, tasting the Burgundian specialities : parsley ham & "gougères" with a glass of Chardonnay, cheeses, gingerbread, blackcurrant liqueur...

Bonus :
- Tour through the historical centre of Beaune
- Tasting of 7 local specialities + 1 glass of Chardonnay
- Discovery of shops and of a wine estate

Guide Tour « Gourmet Beaune Tour » in 2 hours
Max. 45 people / guide
Flat rate : 131.00

Legal informations

Immatriculation Atout France :

IM021100008

Spoken languages
There is no review about Visites Guidées "beaune Gourmand" !