Le Tast Fromages
Company
at Beaune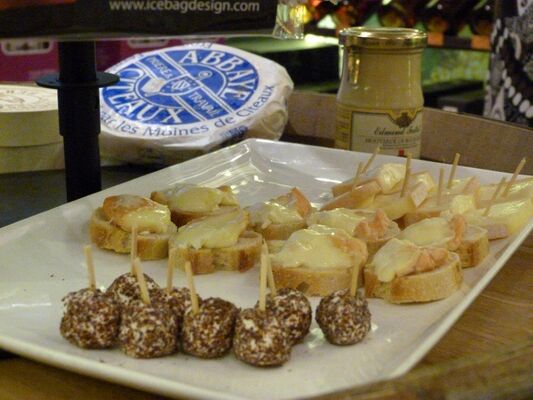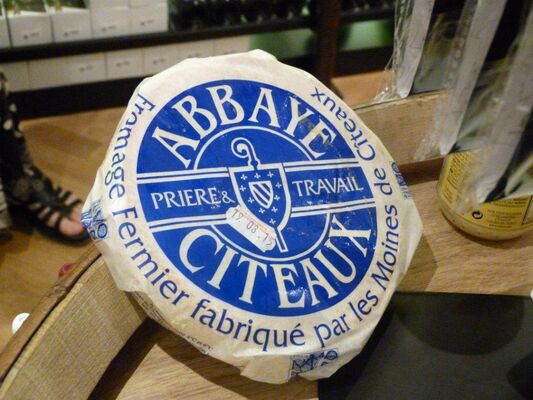 The only manufacturer of "Rose de Nuits" stone coasters in Burgundy!
The HESS cheese factory invites you to the heart of Burgundy, to Beaune, 21 Côte d'Or, with its shop where you can discover a range of about 200 kinds of cheeses including "Le Délice de Pommard", which is home-made. You can also check out the wine cellar, delicatessen, Spanish and Italian specialities, delicacies, teas, coffees...
There is no review about Le Tast Fromages !