Sarl Patrick Javouhey
Company
at Beaune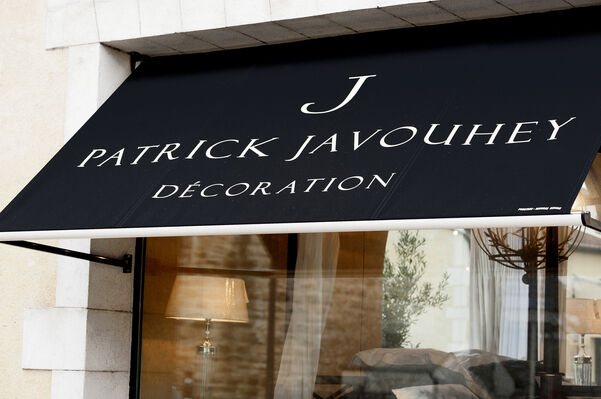 In his Village des Antiquaires et de la Décoration boutique in Beaune (21, Côte d'Or), Burgundy, Patrick Javouhey presents furniture and decorative accessories from famous brands: MIS EN DEMEURE, BLANC D'IVOIRE, PIERRE FREY, PEINTURE FLAMANT (brand outlet), ASTIER DE VILLATE, DU BOUT DU MONDE and plenty more...
Patrick Javouhey travels all over Europe to discover new designers, hunt out old craft and factory furniture which he transforms and brings back to life. In his shop you'll discover a variety of atmospheres combining old and contemporary furniture, from the most classic to the really off-the-wall.
There is no review about Sarl Patrick Javouhey !