Caveau Le Caveau de Meursault, Moillard
Tasting cellar , Winegrower , Merchant
at Meursault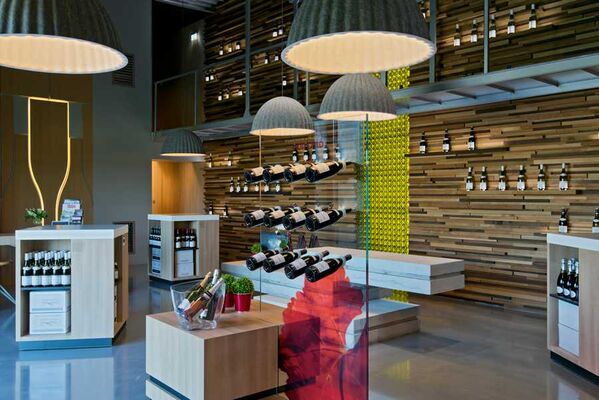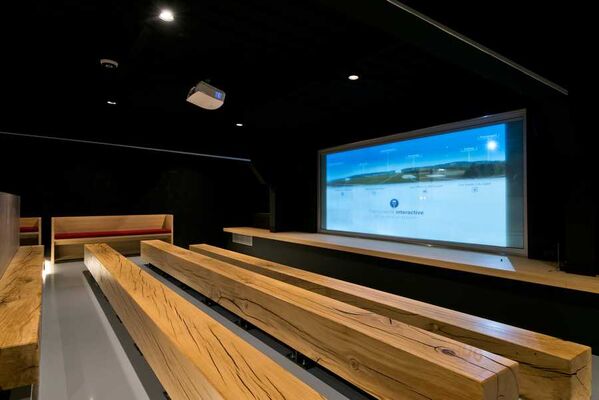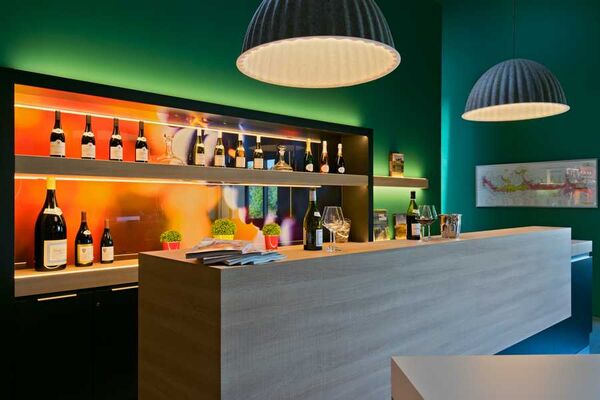 A unique space to discover new wines in Meursault - let yourself be carried away by the ambiance in this cellar complete with:
- A comfortable and welcoming wine-tasting bar
- Advice from a wine expert
- An area to relax and unwind with stunning views of Meursault, set in the heart of the Côte de Beaune.

With over 100 different wines, we have a range to suit every desire:
- The flagship wines of BEJOT vins & terroirs featuring renowned estates and acclaimed brands;
- From Chablis to Mâcon, a comprehensive selection covering every level of appellation applied to Bourgogne wines.
From 8 € to 600 €
From 8 € to 600 €
There is no review about Caveau Le Caveau De Meursault, Moillard !