25ème Festival Ciné Rétro de Beaune en ciné-concerts Jean Claude COTTIER au piano.
Festival , Concert , Cinema , Comedy
at Beaune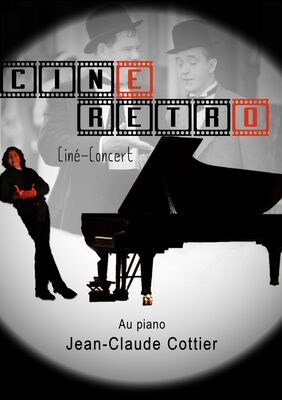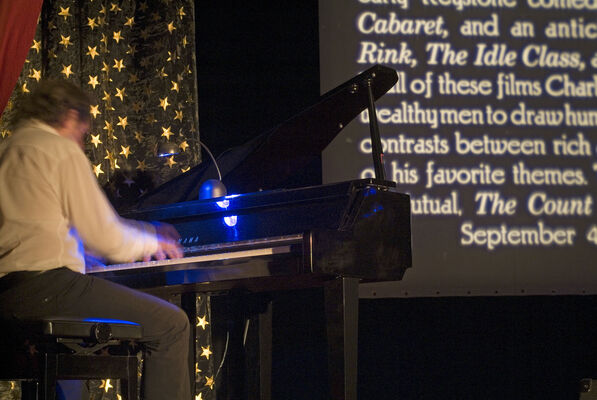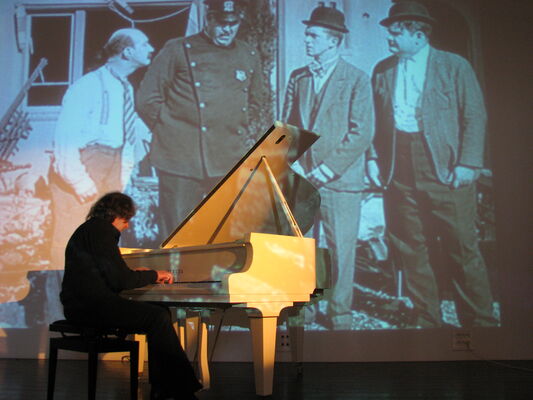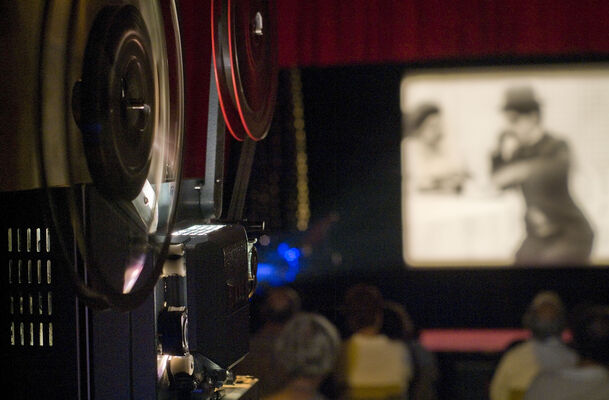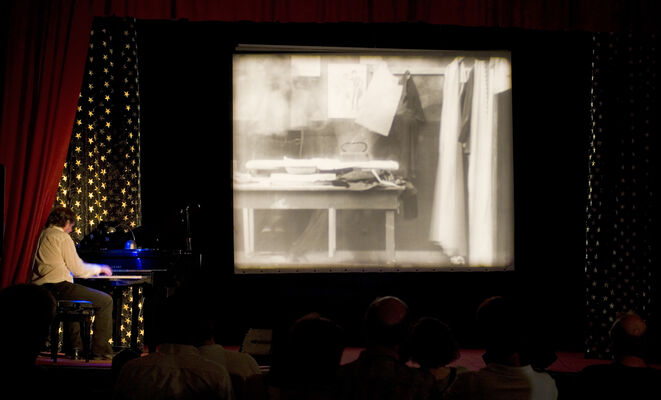 Festival of silent movies Chaplin, Laurel&Hardy, Lloyd, Keaton Max Linder with piano live music by the great specialist Jean Claude Cottier.
From

August 1, 2019




until

August 15, 2019
There is no review about 25Ème Festival Ciné Rétro De Beaune En Ciné-Concerts Jean Claude Cottier Au Piano. !