Visite audioguidée du MuséoParc Alésia
at Alise-Sainte-Reine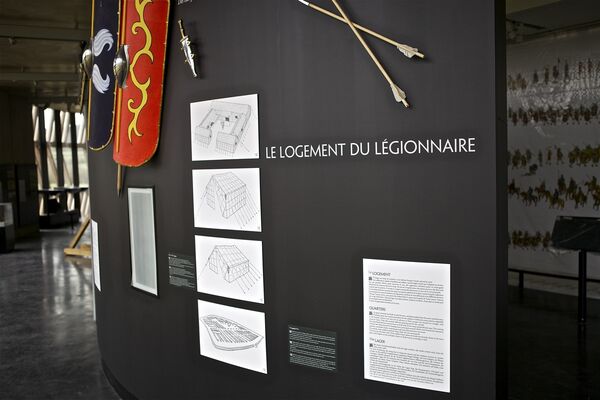 Visit the scenographic areas at your own pace. Audioguides are available in 4 languages: French, English, German and Dutch.
A fun and interactive version, also in 4 languages, has been specially designed for young visitors from 8 years old.
Duration: about 1 hour.
There is no review about Visite Audioguidée Du Muséoparc Alésia !