Visite révélations : initiation aux vins de Bourgogne et dégustation dans les caves Patriarche
at Beaune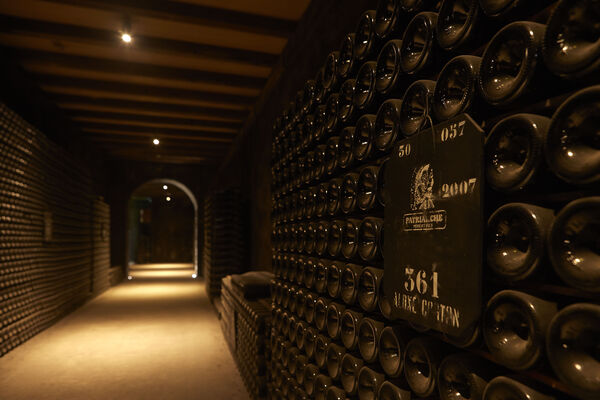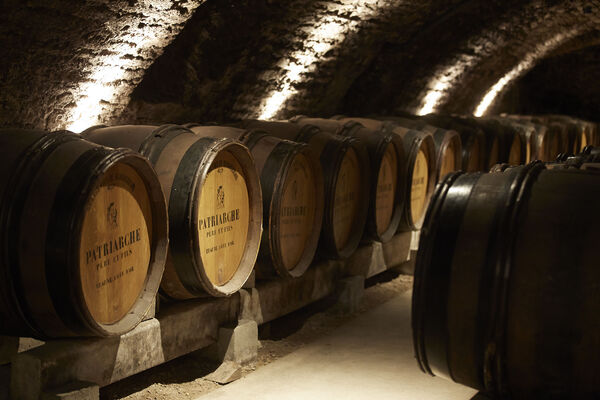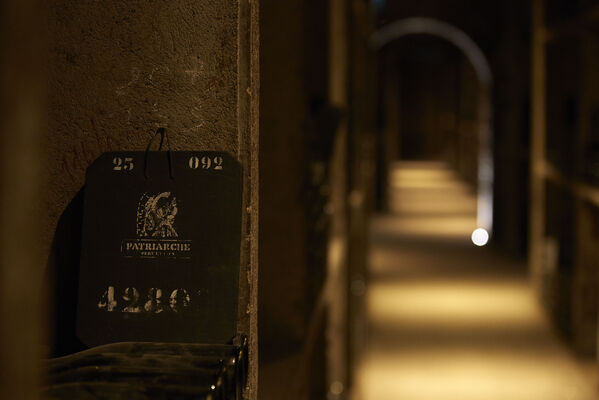 Revelations tour: introduction to the wines of Burgundy and tasting in the Patriarch cellars
Learn about the wines of Burgundy with a sommelier-guide in the largest cellars in Burgundy! In a private cellar, you can learn all about the vineyards, the classification of appellations, winemaking and tasting techniques.
At the end of this introduction, you can taste 10 wines:
- 3 white: Rully, Saint-Romain, Meursault
- 7 red: Bourgogne Saint-Nicolas, Mercurey, Gevrey-Chambertin, Beaune 1er Cru, Pommard 1er Cru, Nuits-Saint-Georges 1er Cru, sommeliers' choice.
There's a gift for each participant at the end of the tour.
Openings

On

May 18, 2019

On

June 15, 2019

On

September 14, 2019

On

September 28, 2019

On

October 12, 2019

On

October 26, 2019

On

November 23, 2019

On

December 14, 2019
There is no review about Visite Révélations : Initiation Aux Vins De Bourgogne Et Dégustation Dans Les Caves Patriarche !