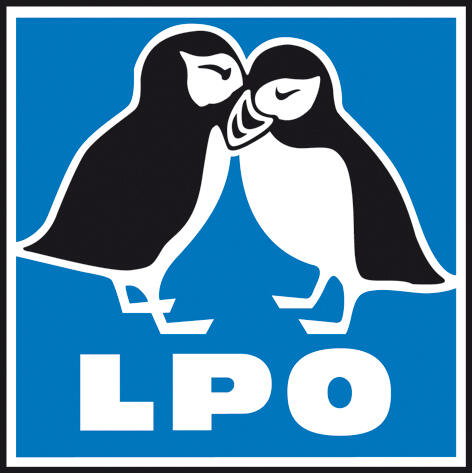 Découverte de l'engoulevent d'Europe au fil du sentier des biques à Bouze-lès-Beaune ENS 2022<br />
Leisure and science , Guided tour , Animals , Environment, sustainable development
in Bouze-lès-Beaune
By Matthieu Robert, in partnership with the Côte-d'Or Department
At dusk, let's go and meet the European nightjar on a section of the Biques trail! This is a species with a particularly characteristic song, reminiscent of a small moped engine. Meeting point at 8.30 pm in
Bouze-lès-Beaune (return by 11pm).
Exact location to be confirmed after registration.
Bring a lamp (if possible a headlamp) for the return journey.
Schedules

On

June 14, 2022

from 8:30 PM to 11:00 PM