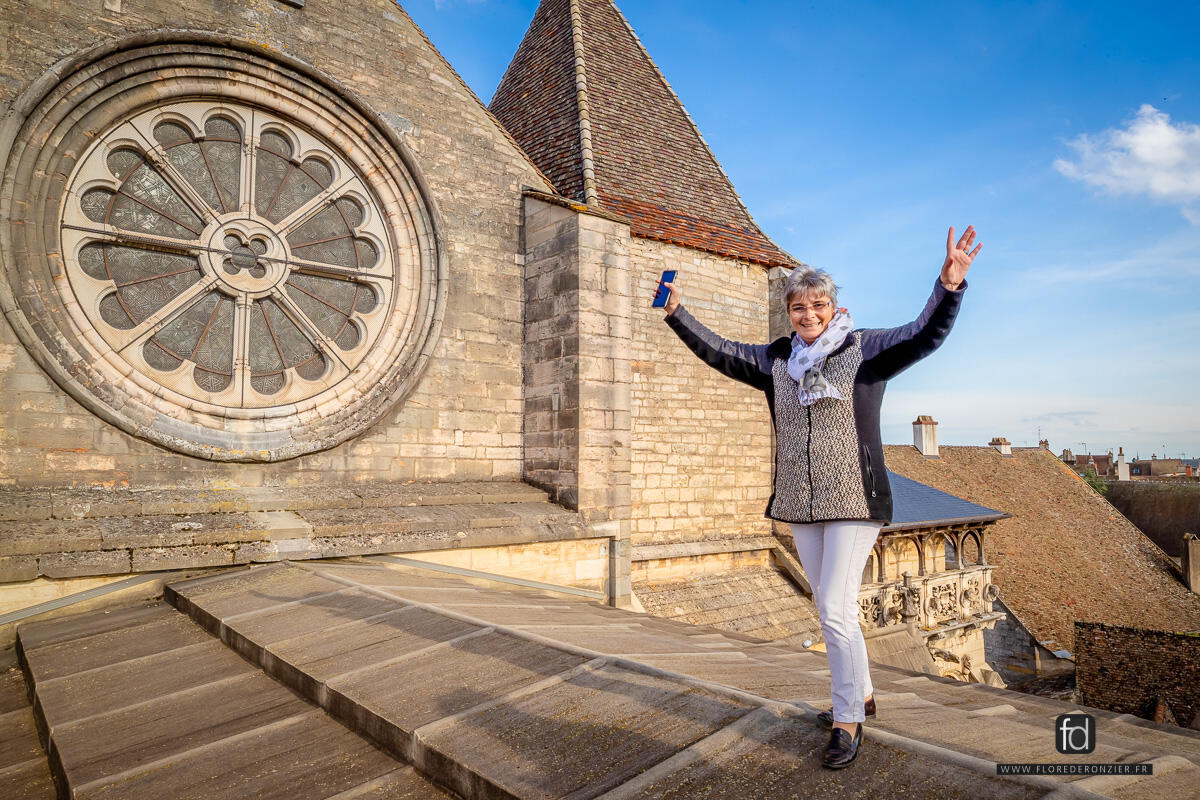 Véronique Mangold
Cultural activities,
Guided tours,
Accompanying / Escorting
in Beaune
Rediscover the pleasure of the guided tour with Véronique, who takes you through the region's major and minor historical events, Burgundy's highlights and more. Her culture and humour really bring your visit to life, leaving you with long-lasting memories. Véronique's tours are original, friendly and a truly unique experience ... She can also offer fun tours for families. Véronique holds national guide-lecturer card no. GC 12 21 003 p.